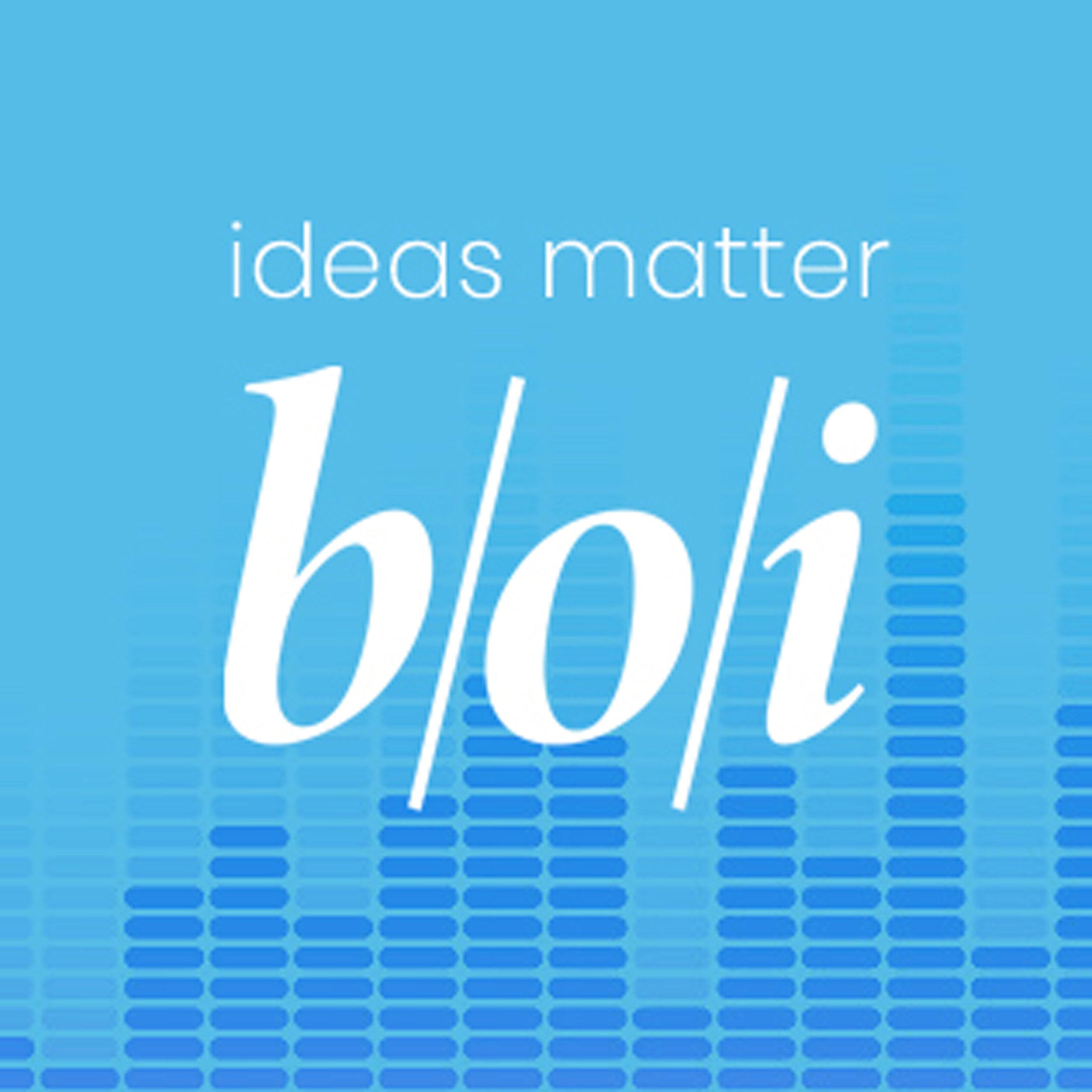 Sixth podcast in the series on Race and Racism, theme of BoI charity's event The Academy, held online in late 2020.
In this episode we feature the talk 'The Birth of a Nation'.
'The Birth of a Nation', the controversial  film by DW Griffith from 1915 is renowned for its racist portrayal of black people and celebration of the Klu Klux Klan. More than a century after its release it continues to excite huge controversy. But how has the interpretation and imputed meaning of the film shifted and changed over that period.  
Lecturer: Kunle Olulode, director, Voice4Change England; former creative director, Rebop Productions; member, African Odyssey programming board, BFI
THE ACADEMY ONLINE II: RACE AND RACISM
The Academy II was a half day online event via zoom that took place in November 2020. 
To view the full programme and some suggested background reading to the talks, please visit  https://theboi.co.uk/the-academy-online-ii-race-and-racism
For this lecture on civil rights, we you may wish to read:-
'No place for the real Hollywood story' by Kunle Olulode, Index on Censorship, 12 October 2015 https://bit.ly/2NTtORG
'D.W. Griffith's the Birth of a Nation: A History of the Most Controversial Motion Picture of All Time' by Melvyn Stokes; Oxford University Press (2008) https://amzn.to/2NwFDxg  
THE ACADEMY
In the context of today's instrumental approaches to knowledge, The Academy summer school is a modest attempt to demonstrate the value of scholarship, and of the worth of the university as a place of free enquiry dedicated to the pursuit of truth.
DONATING TO THE BOI CHARITY
The BOI charity is committed to continuing to host discussion and debates throughout this period when society is restricted by measures to tackle coronavirus. In order to realise events such as the Academy Online, none of our staff are furloughed and instead remain working. If you can, then please consider a donation, small or large. Visit: https://theboi.co.uk/donate
IDEAS MATTER PODCAST
Ideas Matter is a podcast that takes the most important issues of our times and explores the ideas and intellectual trends that have shaped where we are today.
You can subscribe and listen to Ideas Matter on iTunes, Podbean, Spotify or SoundCloud. For full details of all episodes, visit the podcast page on our website
Keep up-to-date with Ideas Matter and all the initiatives organised by the Battle of Ideas charity by following us on Twitter (@theboi_uk) and on Facebook (battleofideas).