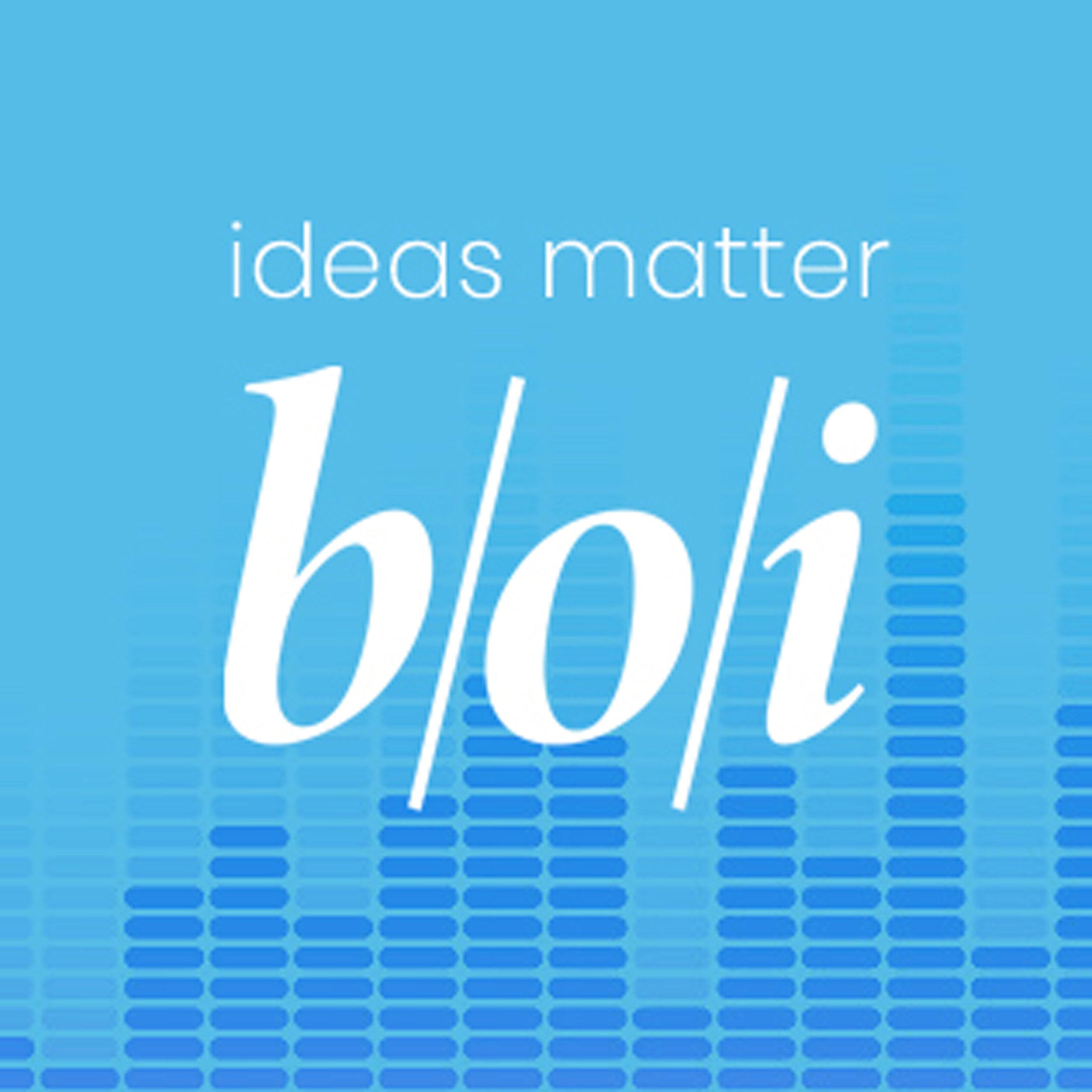 The theme of this year's The Academy, the weekend residential summer school, is 'Old Roots of the New Disorder'. The event takes place on 16/17 July.
In this special podcast, The Academy convenor Jacob Reynolds talks to Professor Frank Furedi, keynote lecturer, about why at a time when the global geo-political and economic crisis afflicts all dimensions of human existence, The Academy represents an opportunity to gain clarity about our predicament.
With the shake-up in geopolitics, we put current events in context through a weekend of lectures and discussions. We'll look to history, literature and philosophy and feature plenary discussions on the origins and breakdown of the post-Cold War era and fatalism and the challenges to agency today. There will also be discussions on history and literature from the Battle of Marathon and the Hungarian Revolution to Ulysses and the modernist solution to Houellebecq and the misery of post-Modernism.
Bringing together people of all ages and backgrounds, this is an unmissable event for all those who want to get to grips with a changing world.  If you'd like to join us for a weekend of stimulating debate in a beautiful location, book your tickets here