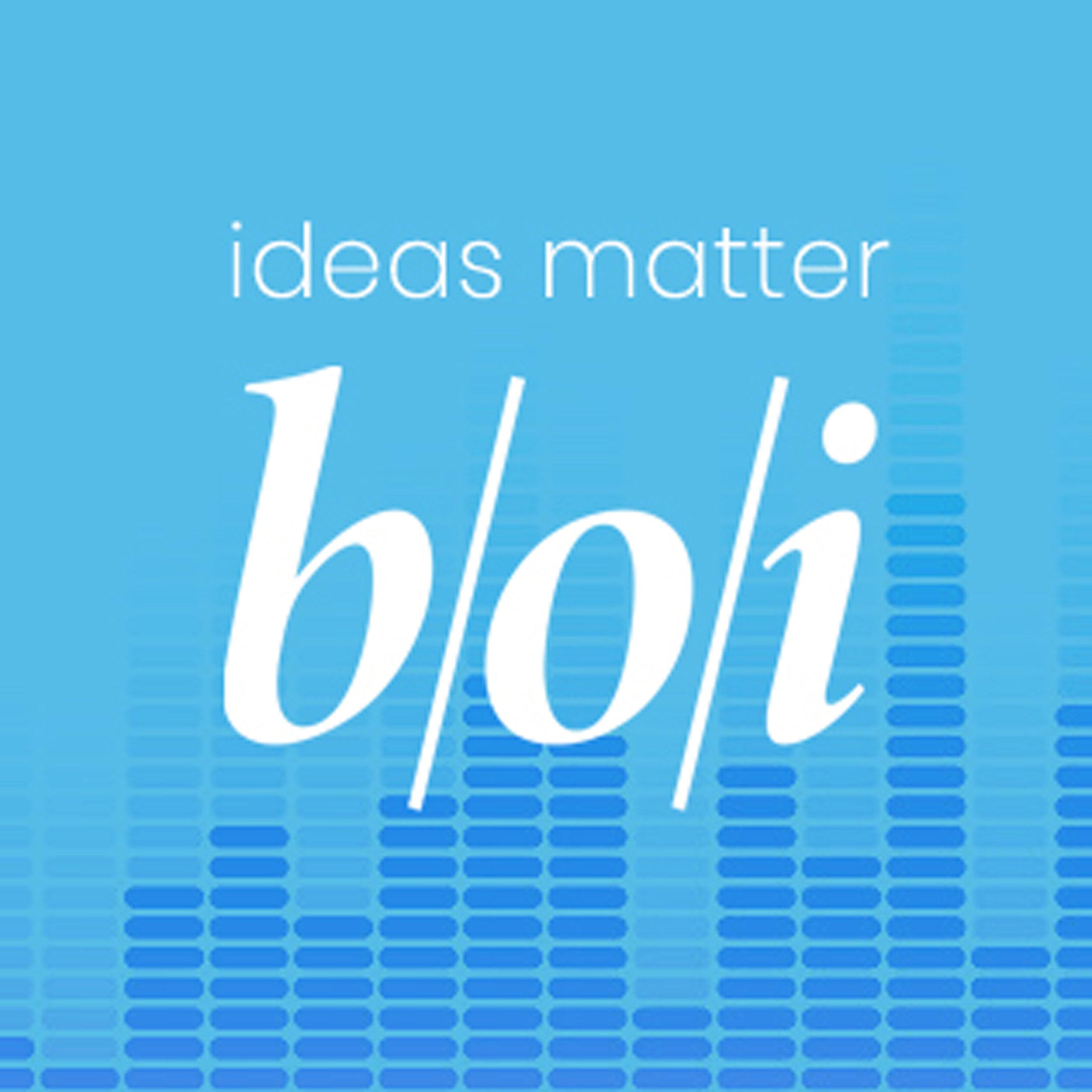 Fifth podcast in the series 'The use and abuse of history', theme of the boi charity's event The Academy, held online in April 2021. 
The founding ideals of the United States of America are increasingly called into question. Rather than an experiment in democratic self-government and throwing off the shackles of British imperialism, America is seen as a racist creation devoted to the institution of slavery. This episode assesses the contrast between the lofty ideals of the American founding fathers and the 'original sin' of slavery. Was its foundation marked by a distinctive attempt to take control of history? And what are the consequences of today's impulse to tar the past as irredeemably corrupt? 
Lecturers: Dr Cheryl Hudson, lecturer in US Political History, University of Liverpool and Professor Francis Buckley, Foundation Professor, George Mason University; political commentator; author, The Way Back: Restoring the Promise of America
THE ACADEMY ONLINE II: THE USE AND ABUSE OF HISTORY
A half day online event via zoom that took place in April 2021.  
To view the full programme and some suggested background reading to the talks, please visit  https://theboi.co.uk/academyonline3  
ASSOCIATED READING 
For this lecture you may wish to read:- 
• 'American Slavery, American Freedom' by Edmund S. Morgan (2003) https://tinyurl.com/up4hmf69 
• 'American Secession: The Looming Threat of a National Breakup' by F.H. Buckley (2020) https://tinyurl.com/5buevvtm  
THE ACADEMY
In the context of today's instrumental approaches to knowledge, The Academy summer school is a modest attempt to demonstrate the value of scholarship, and of the worth of the university as a place of free enquiry dedicated to the pursuit of truth.
DONATING TO THE BOI CHARITY
The BOI charity is committed to continuing to host discussion and debates throughout this period when society is restricted by measures to tackle coronavirus. In order to realise events such as the Academy Online, none of our staff are furloughed and instead remain working. If you can, then please consider a donation, small or large. Visit: https://theboi.co.uk/donate 
IDEAS MATTER PODCAST
Ideas Matter is a podcast that takes the most important issues of our times and explores the ideas and intellectual trends that have shaped where we are today.
You can subscribe and listen to Ideas Matter on iTunes, Podbean, Spotify or SoundCloud. For full details of all episodes, visit the podcast page on our website
Keep up-to-date with Ideas Matter and all the initiatives organised by the Battle of Ideas charity by following us on Twitter (@theboi_uk) and on Facebook (battleofideas).