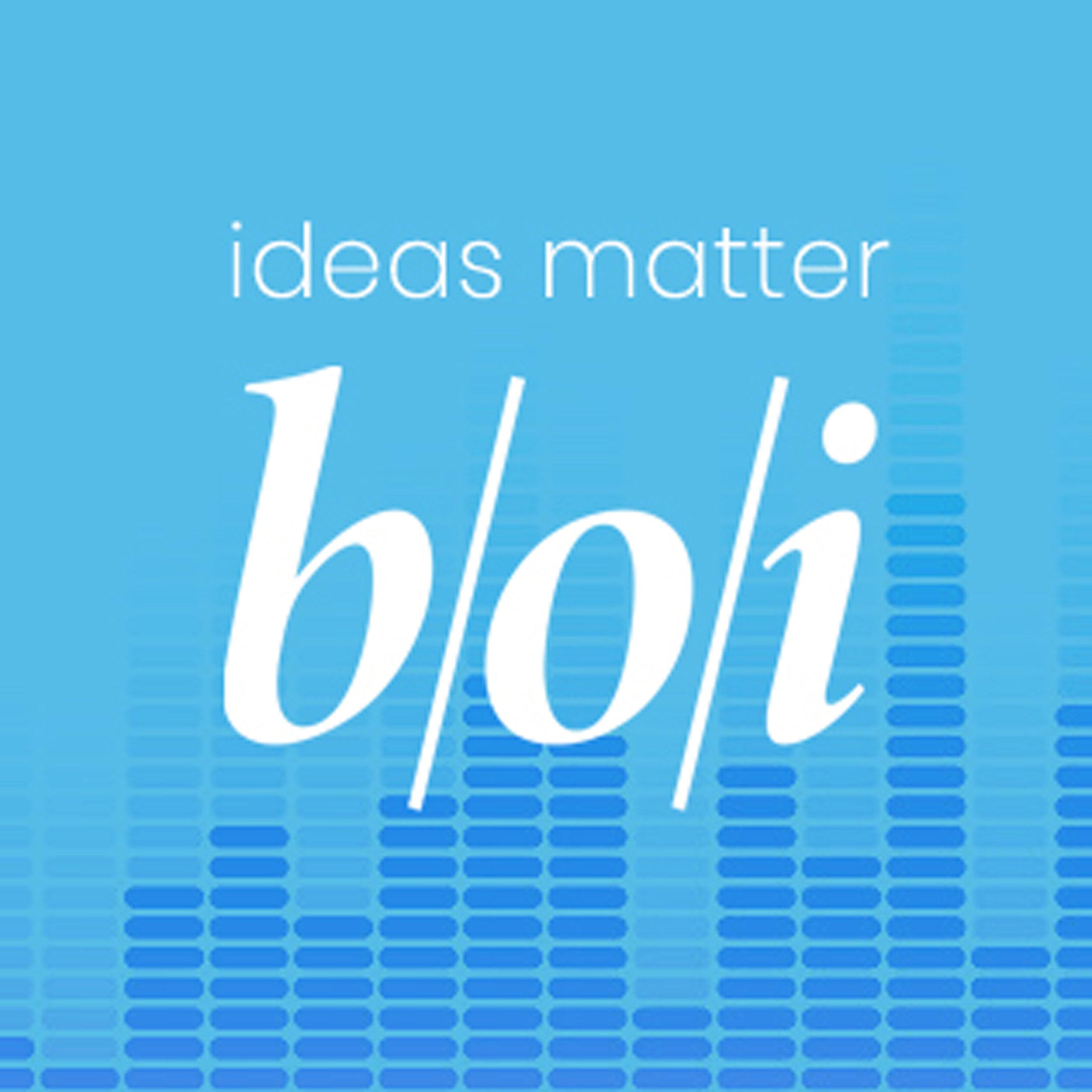 From the series 'The use and abuse of history', theme of the boi charity's event The Academy, held online in April 2021.
The term 'cultural Marxism' has long proved controversial. Some insist that it helps explain a shift in left-wing thought from a materialist focus on economic transformation to a concern for cultural issues and identity politics. Others dismiss it as an anti-Semitic conspiracy theory with its origins in Nazi attacks on 'cultural Bolshevism'.  Nevertheless, many accept that the Frankfurt School – the term given to the group of mainly German émigré intellectuals including the likes of Theodor Adorno and Herbert Marcuse – did indeed launch a distinctive critique of post-war capitalism that put cultural issues front and centre.  This talk assesses the emergence and the legacy of those critiques. 
Lecture by Dr Tim Black, books and essays editor at Spiked
THE ACADEMY ONLINE II: THE USE AND ABUSE OF HISTORY
A half day online event via zoom that took place in April 2021. 
To view the full programme and some suggested background reading to the talks, please visit  https://theboi.co.uk/academyonline3  
ASSOCIATED READING
For this lecture you may wish to read:-
THE ACADEMY
In the context of today's instrumental approaches to knowledge, The Academy summer school is a modest attempt to demonstrate the value of scholarship, and of the worth of the university as a place of free enquiry dedicated to the pursuit of truth.
DONATING TO THE BOI CHARITY
The BOI charity is committed to continuing to host discussion and debates throughout this period when society is restricted by measures to tackle coronavirus. In order to realise events such as the Academy Online, none of our staff are furloughed and instead remain working. If you can, then please consider a donation, small or large. Visit: https://theboi.co.uk/donate
IDEAS MATTER PODCAST
Ideas Matter is a podcast that takes the most important issues of our times and explores the ideas and intellectual trends that have shaped where we are today.
You can subscribe and listen to Ideas Matter on iTunes, Podbean, Spotify or SoundCloud. For full details of all episodes, visit the podcast page on our website
Keep up-to-date with Ideas Matter and all the initiatives organised by the Battle of Ideas charity by following us on Twitter (@theboi_uk) and on Facebook (battleofideas).