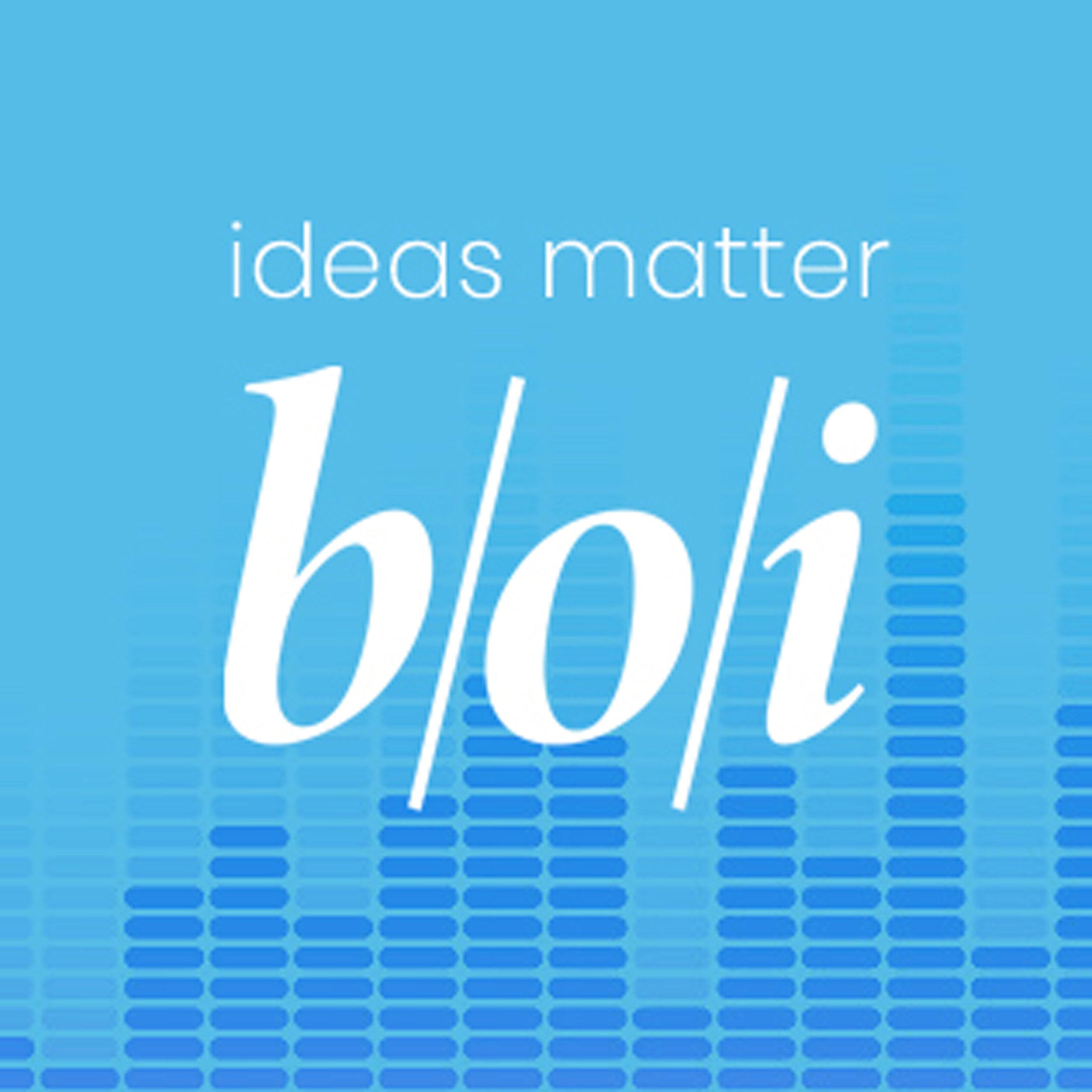 From the series 'The use and abuse of history', theme of the boi charity's event The Academy, held online in April 2021.
From discussions about reparations to the descendants of slaves to the battles over public monuments, the legacy of the past is bitterly contested in today's culture wars. Many insist that contemporary societies need to do much more to come to terms with, and atone for, the evils committed in the past. If the past actions of a country – such as military victories, the collection of vast treasures or the foundation or independence of a country – were once the source of national pride, today they are widely seen as a source of shame. How did our relationship to the past become so fraught? What are the consequences of this widespread estrangement from the past? If it is no longer possible to see the past as a reservoir of achievements and positive values, by what is the present to be guided? Is there a barely-concealed war on the past, or are societies merely finally facing up to their history?
Lecture by Professor Frank Furedi, sociologist; public intellectual; author, 'Why Borders Matter'
THE ACADEMY ONLINE II: THE USE AND ABUSE OF HISTORY
A half day online event via zoom that took place in April 2021. 
To view the full programme and some suggested background reading to the talks, please visit  https://theboi.co.uk/academyonline3  
ASSOCIATED READING
For this lecture you may wish to read:-
THE ACADEMY
In the context of today's instrumental approaches to knowledge, The Academy summer school is a modest attempt to demonstrate the value of scholarship, and of the worth of the university as a place of free enquiry dedicated to the pursuit of truth.
DONATING TO THE BOI CHARITY
The BOI charity is committed to continuing to host discussion and debates throughout this period when society is restricted by measures to tackle coronavirus. In order to realise events such as the Academy Online, none of our staff are furloughed and instead remain working. If you can, then please consider a donation, small or large. Visit: https://theboi.co.uk/donate
IDEAS MATTER PODCAST
Ideas Matter is a podcast that takes the most important issues of our times and explores the ideas and intellectual trends that have shaped where we are today.
You can subscribe and listen to Ideas Matter on iTunes, Podbean, Spotify or SoundCloud. For full details of all episodes, visit the podcast page on our website
Keep up-to-date with Ideas Matter and all the initiatives organised by the Battle of Ideas charity by following us on Twitter (@theboi_uk) and on Facebook (battleofideas).